Happy New Year!
This past year taught us that our homes mean so much to us! We were suddenly trapped at home and this has changed the features we look for in our homes. The real estate market also took off as people wanted their own homes to customize and adjust to new living arrangements. Here are some trends that we will be seeing for 2021. 
Top Trends for 2021
Home Office
We have suddenly moved our office to our homes. With people successfully working at home we expect this trend to continue. Home owners will want a dedicated home office or zoom space to conduct business and school. Built in sound systems, built in office furniture and custom lighting will be a strong features. Also, expect to see decorated backdrops for Zoom calls! 
Outdoor Space
Many people want to have family gatherings and an outdoor space is key. We will see more elaborate outdoor kitchens, larger sized outdoor furniture to accommodate more guests, water features, fire elements and gathering places outside for all seasons.
Luxury Kitchens
With more time spent at home designers are seeing more requests for luxury kitchens. Think built in cappuccino makers, elaborate wine storage and high performance stove ranges for cooking gourmet meals at home. More tech in the kitchen with voice Alexa activated faucets to turn on a faucet and high tech refrigerators like this Samsung.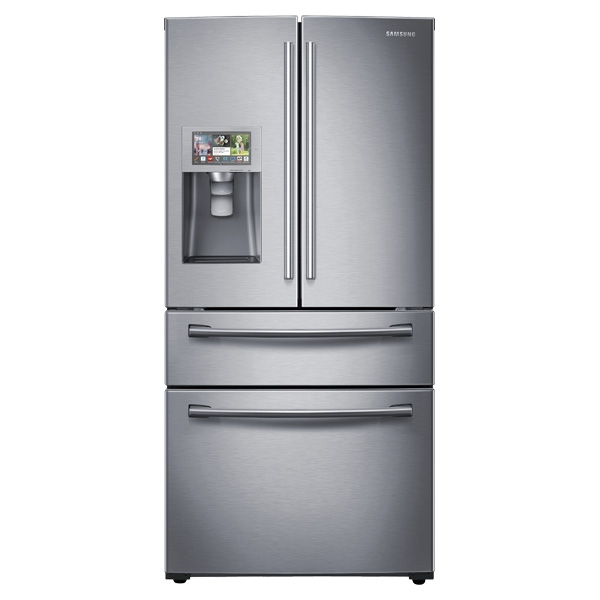 More Design Trends
With this last year being a challenging year expect to see neutral colors but with a pop of color on walls and cabinetry. In fact, even the Pantone colors of the year resemble the current times.The color of the year is Ultimate Gray and Vibrant Yellow!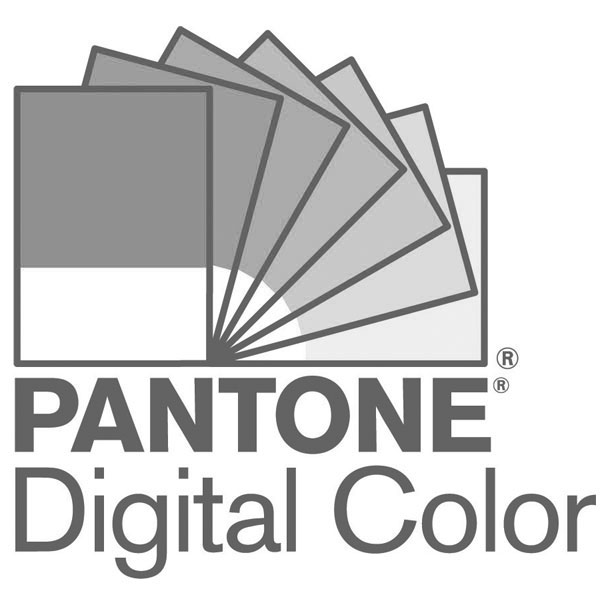 One good thing that came out of 2020 is that home owners found their love of the outdoors. Home owners will want to bring the outdoors in with plants, wide open doors, more light and air with swinging windows. Bathrooms become key spaces to create an oasis of relaxation with Japanese soaking tubs, beautiful lighting and spa like features. Homeowners are looking for more comfortable furniture like this furniture at The Jones. 
The need for more elaborate home tech with larger TVs and built in sound systems to create your own theater experience. The trend for eco friendly products in the home continues. Home designers will be utilising reclaimed woods, eco friendly building materials and resourcing vintage furnishings. We may start to see a shift from open concept floor plans while this will not be an overnight change there could be less barn doors for noise reduction! 
If I can help you with any home needs this year please let me know.
Happy new year to you and your family.
Kate